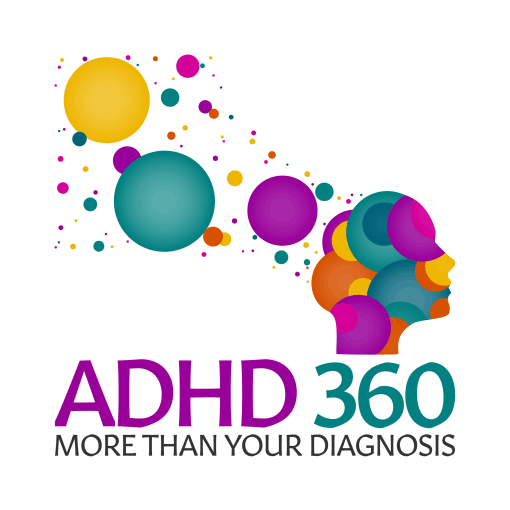 Welcome to ADHD 360. If you believe you or someone close to you may be suffering from ADHD, we're here to help. What's next?
1. Create your account, and we will collect a few basic details.
2. Using the SNAP4 or ASRS rating scales (depending on your age) we will ask you a series of questions that screen for ADHD symptoms and indicate wether or not to pursue an assessment. 3. We'll let you know your results, and if ADHD is a possibility, we invite you to continue your journey with ADHD 360, where we will help you or your loved one get on track.